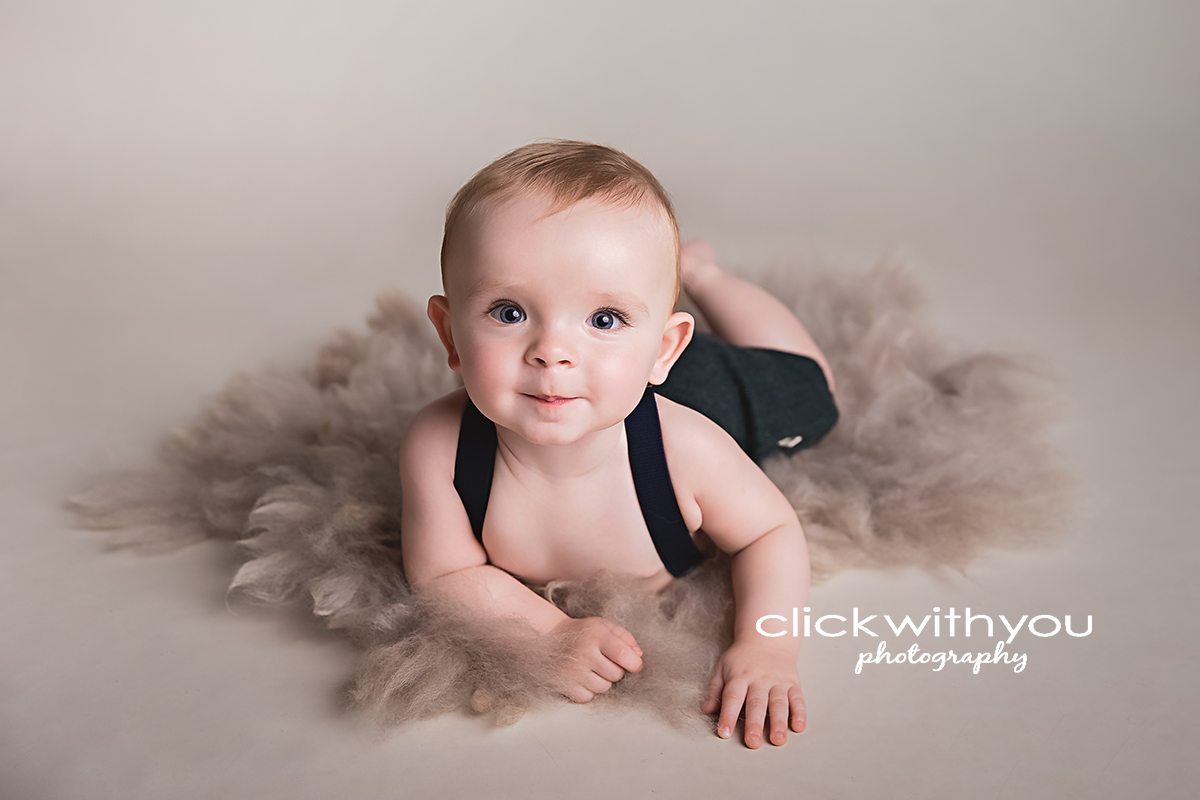 Professional Baby Photography Brisbane
Our principal photographer Kristal is a multi award-winning portrait photographer so you can be confident that you are investing in a high-quality standard professional baby photography.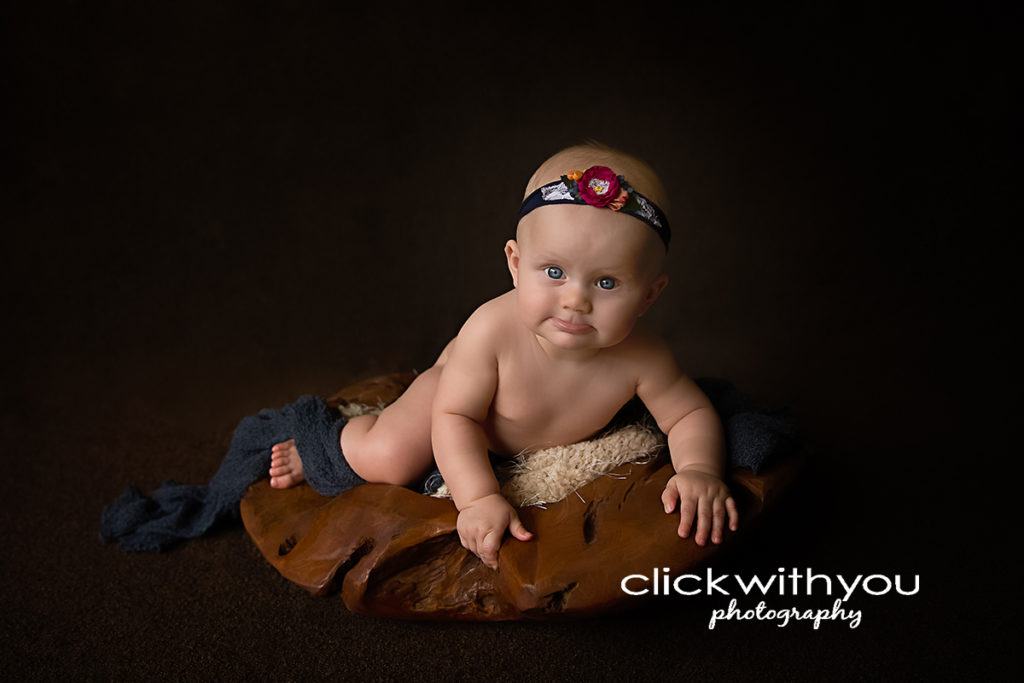 A Message from Baby Photographer, Kristal
"I love to capture feeling and create emotional images for you to enjoy in your home. I fall in love with every family I work with and feel so blessed to be invited into the most special times of their lives. When a client tells me that I have captured them and their loved ones just as they know them, I feel I have achieved what I set out to do. I look for those little details and expressions, I try to view each child and capture that special little spark that each one has that their mother loves so much about them."
Baby Milestone Photography
Our specialist baby photography shoots will capture your sweet baby's perfect features and special moments as they grow. With our award-winning photographer and baby whisperer Kristal, and her talent for capturing your baby in all of his or her cute glory, you are sure to have a stunning collection of photographs that document your little love's precious moments to treasure in your home each day. Our cosy home studio in Brisbane's Fortitude Valley provides a peaceful, safe, and comfortable environment for you and your baby (or babies) to feel most comfortable and let their personality shine.
For a fun and lasting way to capture the special milestones as your baby grows, Click With You Photography provides professionally tailored portrait sessions for the little ones in your life. Bring them either on their own, with their siblings or even your pet, for an exciting and joyful experience that you'll be able to treasure forever.
We love children and pets and have plenty of experience working with them and bringing out their best to capture on camera. Mark milestones like your baby rolling over, your child's first steps, first smile or a special birthday with our exclusive Milestone Portraiture, in our studio or outdoors at a beautiful location around Brisbane and the Sunshine Coast or Gold Coast.
Below are some simple steps you can take before and during your baby photography session to make sure that the best possible images are created.
What to bring

Our relaxed and comfortable home studio is fully set up with almost everything we'll need. We do of course need you to bring lots of smiles and cuddles with you and your baby. We have a variety of props and blankets that you can choose from to incorporate into the photographs, but we suggest you bring some favourite toys, a special gift that your baby has received, a family heirloom item, sentimental items that you would like to be included in the images, feel free to bring them along as well. If not, then all you need to bring is yourselves your beautiful baby, comfort items including a dummy, and lots of nappies, wipes and enough milk and snacks for your baby.
What to expect

Kristal works very closely with you throughout your baby milestone shoot to make sure you and your baby are comfortable, and the entire process is enjoyable. Your little one will have lots of fun during the session with tickles and toys to hear and look at. They are likely to work up an appetite because of the posing and stimuli, so please ensure you are prepared for extra feeding on the day and if you like feel free to bring expressed milk with you we are more than happy to refrigerate and heat it for you.

If you have any questions about our baby photography sessions or would like to discuss any ideas or specific themes you have in mind for your family, please feel free to contact us. At Click With You Photography, we are dedicated to helping you capture your most beautiful memories with stunning baby milestone photography that you can continue to share with your family as your baby and family grow together.

Contact us to arrange your consultation and we will discuss how we can create beautiful fine art portraits of your precious baby and family.

Please view our Baby Gallery for some of the work we have done with babies and families from all around Brisbane and beyond.

To book your Baby Milestone Brisbane based session contact Kristal on 0404655165.
What to wear

We encourage you to bring along a couple of different outfits for your child and any personal toys or props that they love, to help make the experience truly their own. Your children's portraits should express them and who they are, and we are dedicated to doing everything we can to make the session comfortable and fun. If you have any questions about the photography session or what you should bring, just get in touch beforehand and we'll be happy to help!

For the rest of the family taking part in the shoot, it is advisable to wear loose-fitting and comfortable clothing and to bring your outfit for your family portrait with you to change into – just in case of spillages and or baby leaks haha. When choosing your clothes keep to your personal style first, choose something you like so you feel at ease, and keep your colours simple and classic, something that won't date and avoid any distracting patterns, prints and or logos.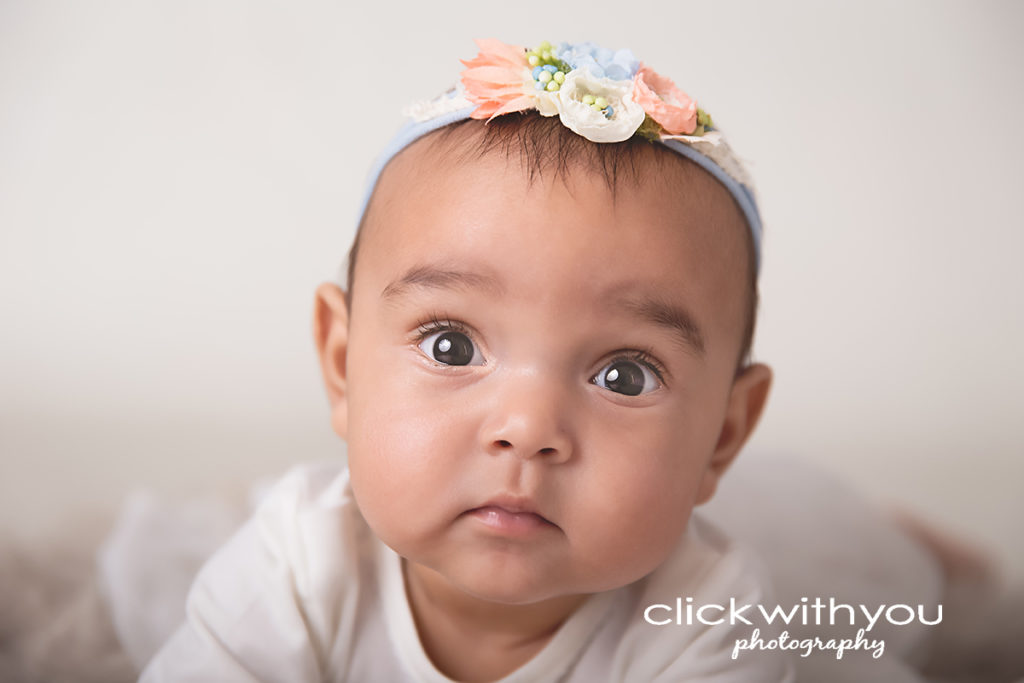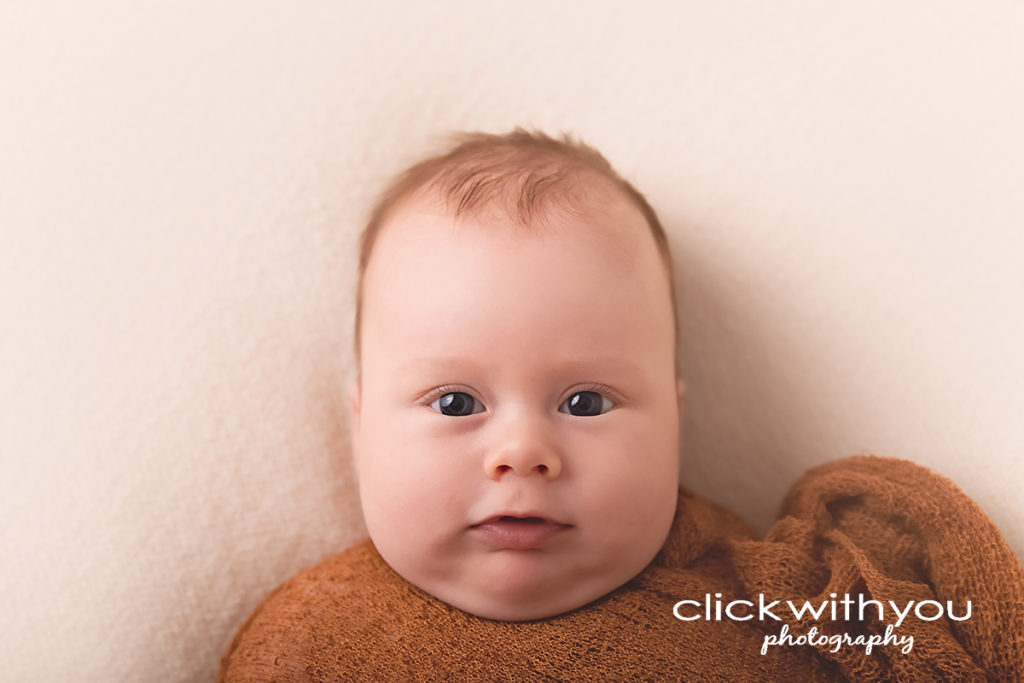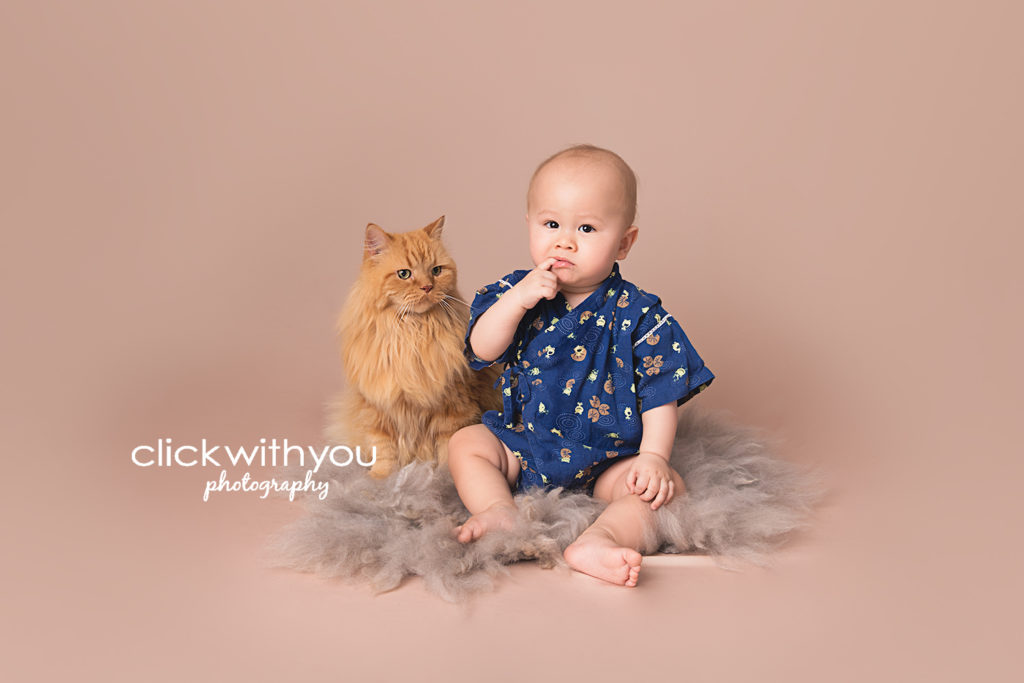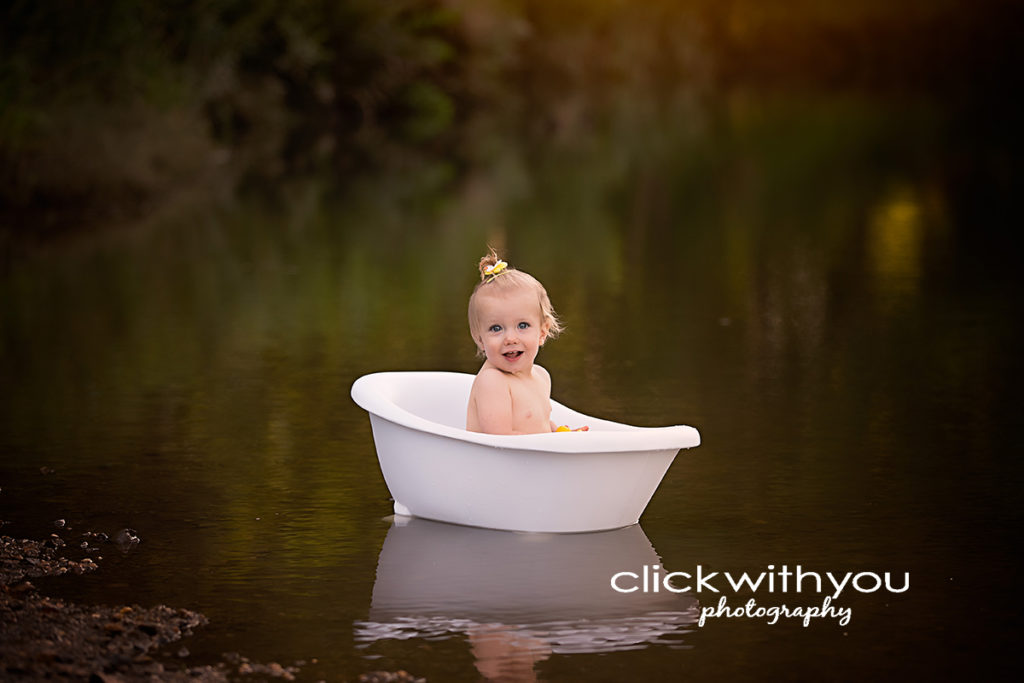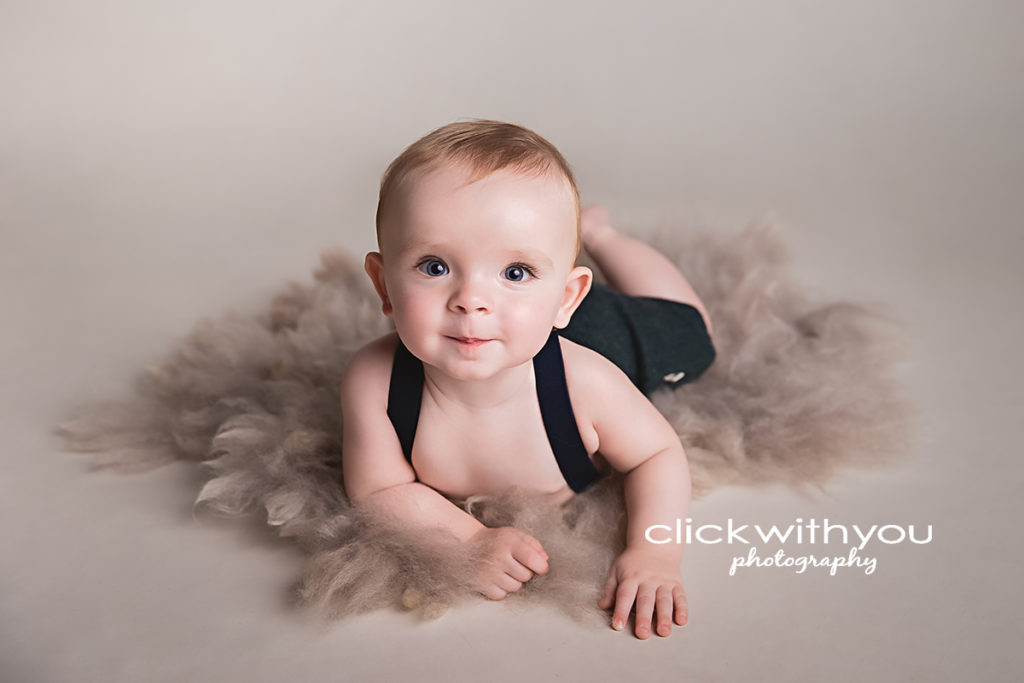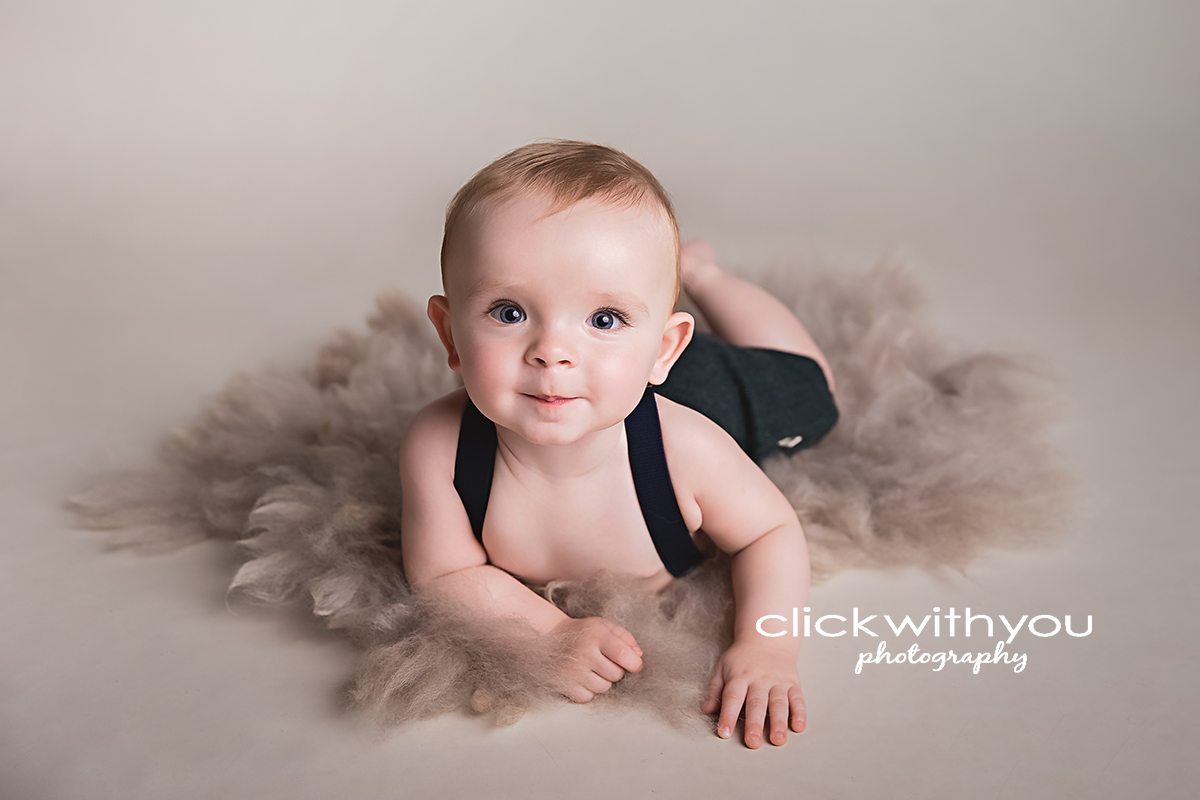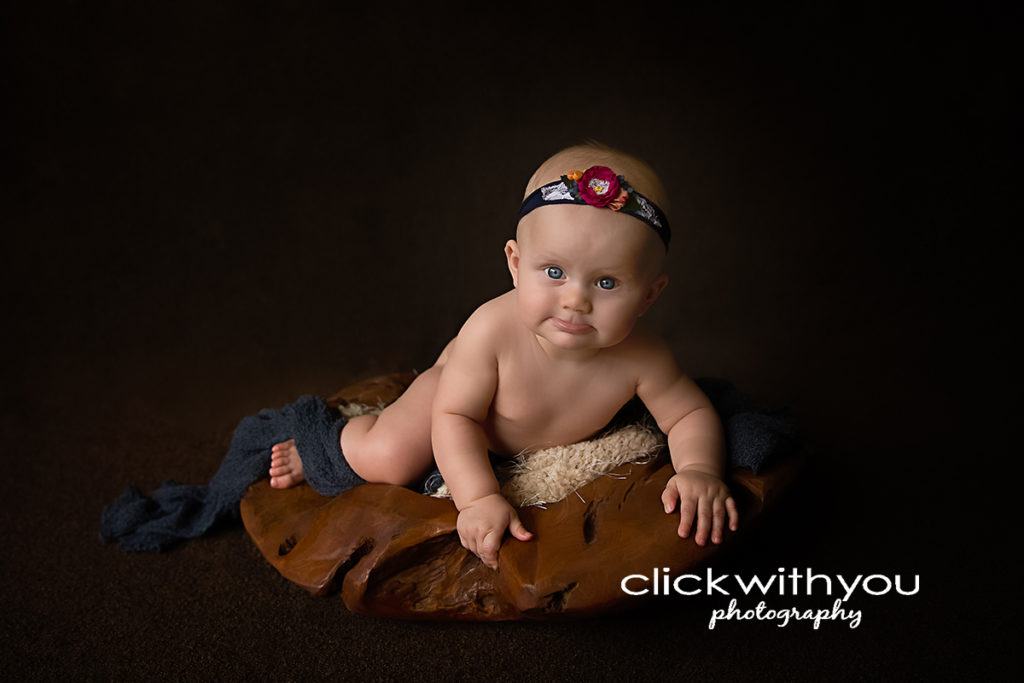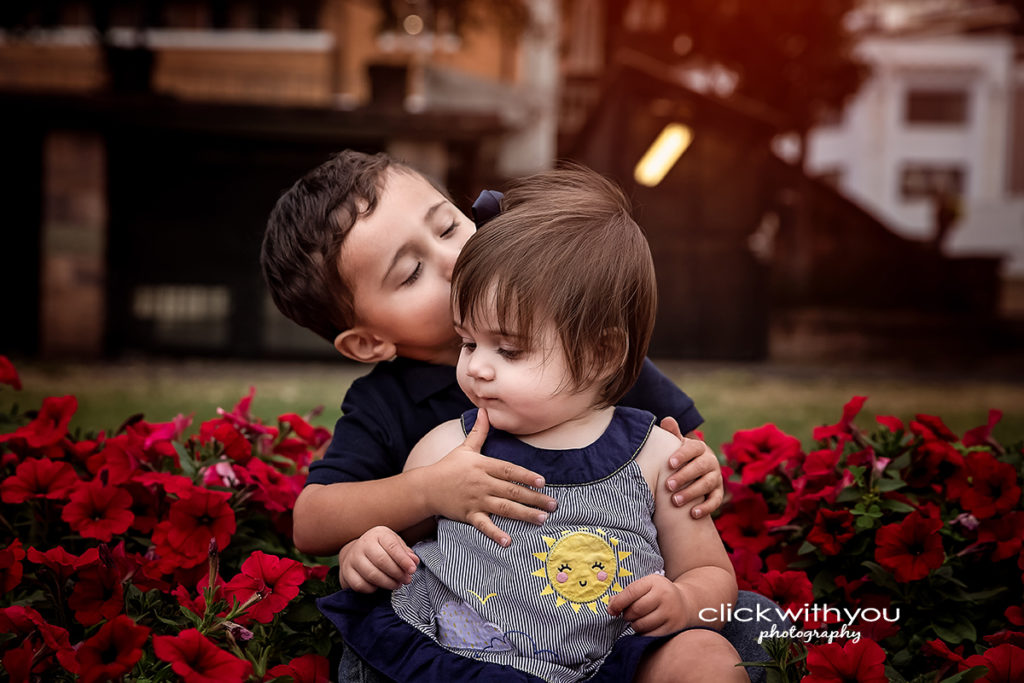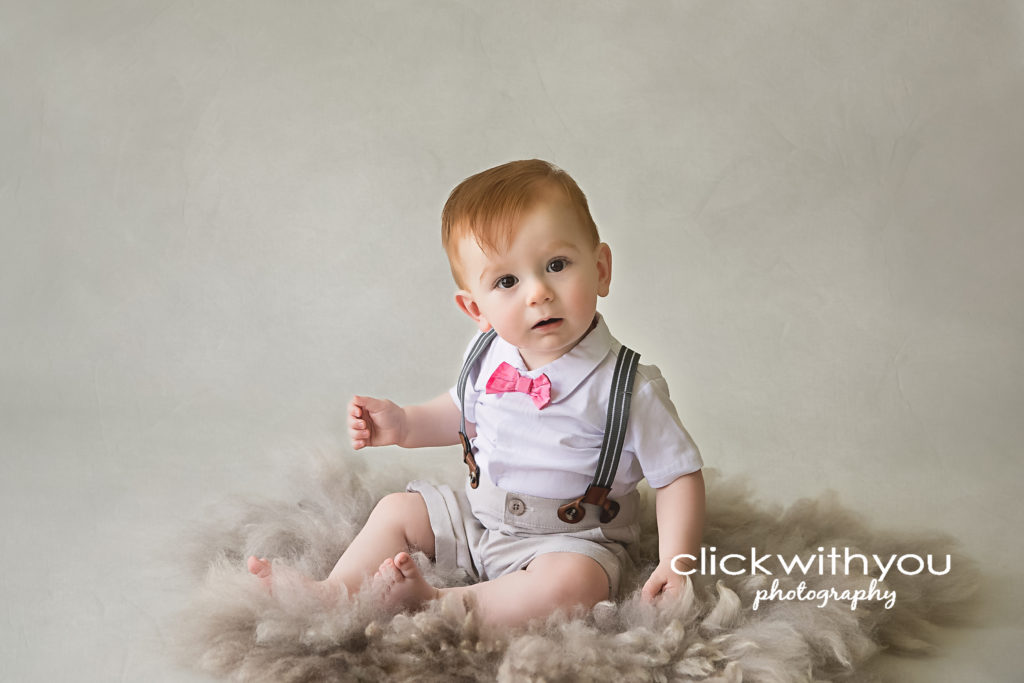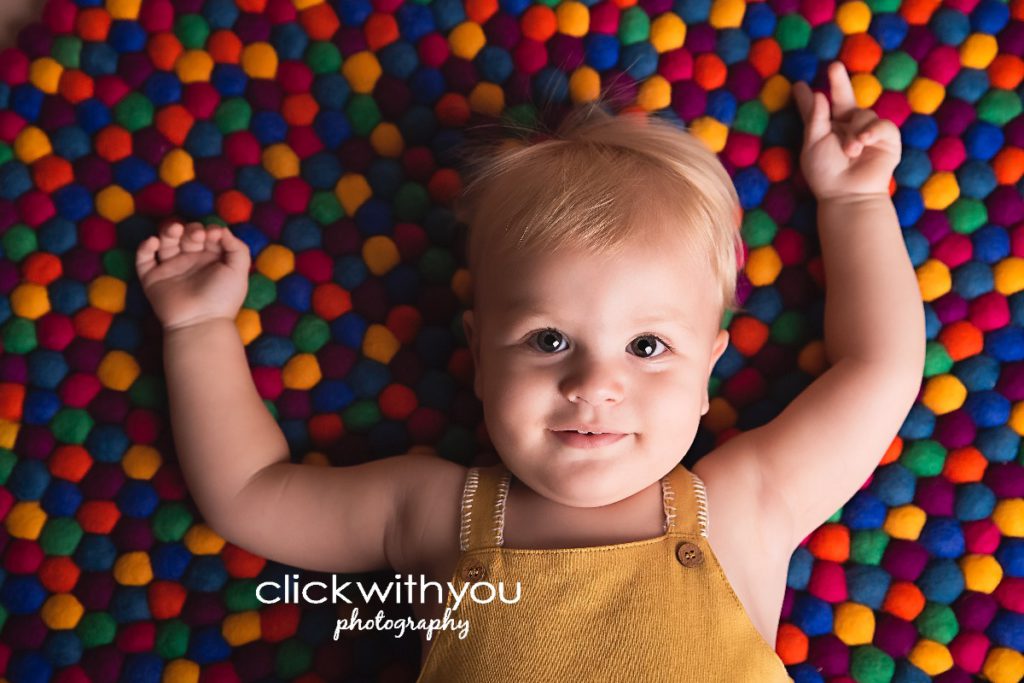 Click With You
Kristal Wozniak provides the creative direction for Click With You Photography, a boutique inner-city Brisbane Newborn Baby and Family Portrait Studio.
Our Professional Photography Studio offers the following services:
Newborn Photography, both boutique posed portraiture as well as a private, relaxed un-posed in-home lifestyle photography service.
Maternity photography, Indoor photoshoots as well as Outdoor sessions in Brisbane City locations.
Infant and Baby Milestone Photography.
Children's Portrait Photography both indoor and outdoor.
Family Portrait Photography, Indoor, Outdoor and Brisbane City Portrait Sessions depending on your personal style and preference.
Over 10 years experience
Our principal, founding professional photographer Kristal Wozniak has over 10 years of experience photographing newborn babies, children, pets and families. She has a natural talent, creativity and passion for her work and dedication to each client.
Accredited Professional
When choosing a professional photographer to work with your family, you need to search for someone that is an accredited professional. You also need to choose someone with whom you feel comfortable and can trust with the safety of your children. Specialising in newborn baby photography and family photography.
World class archival materials
Your beautiful photographs will be personally crafted for you from start to finish and made from world-class archival materials. They are all finished professionally to art gallery standards to become the heart of your home and your most treasured possessions.
Internatioal award winner
As a national and international Award-winning portrait photographer, Kristal is also fully certified and accredited with the Australian Institute of Professional Photography (AIPP) and the Professional Photographer's Association of Queensland (PPAQ). You'll know that you are always getting the very best at Click with You.
Contact us to get started.
We'd love to hear from you and be a part of your next photography session. Drop us a line and we'll get back to you as soon as we can!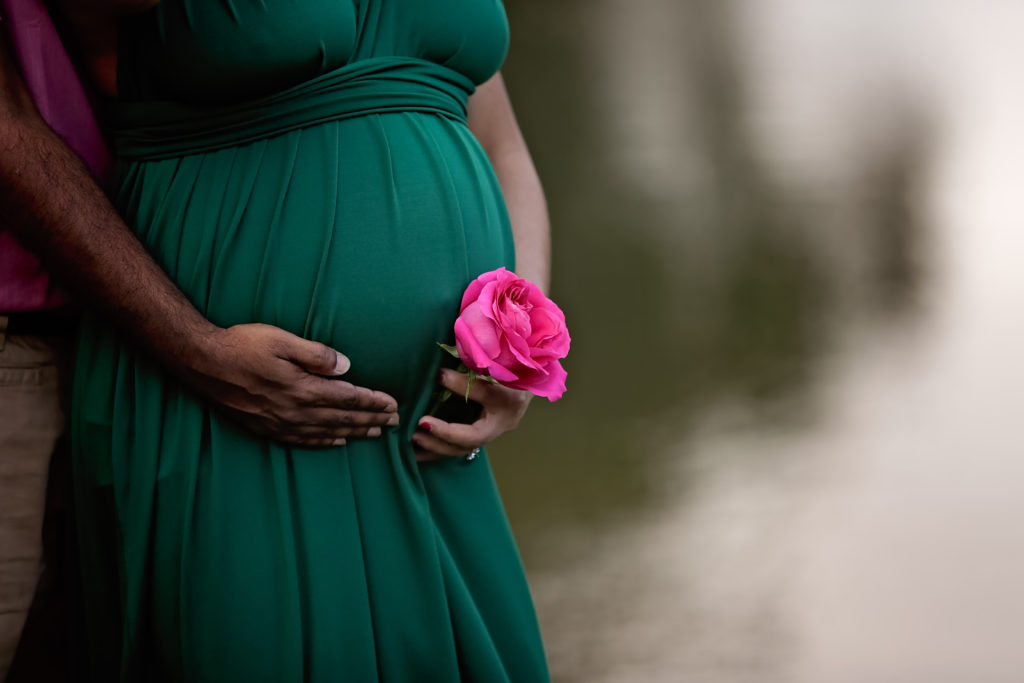 Maternity Session
Preserve special moments leading up to the birth of your baby with a stunning portrait session with your partner, or family, and growing baby bump.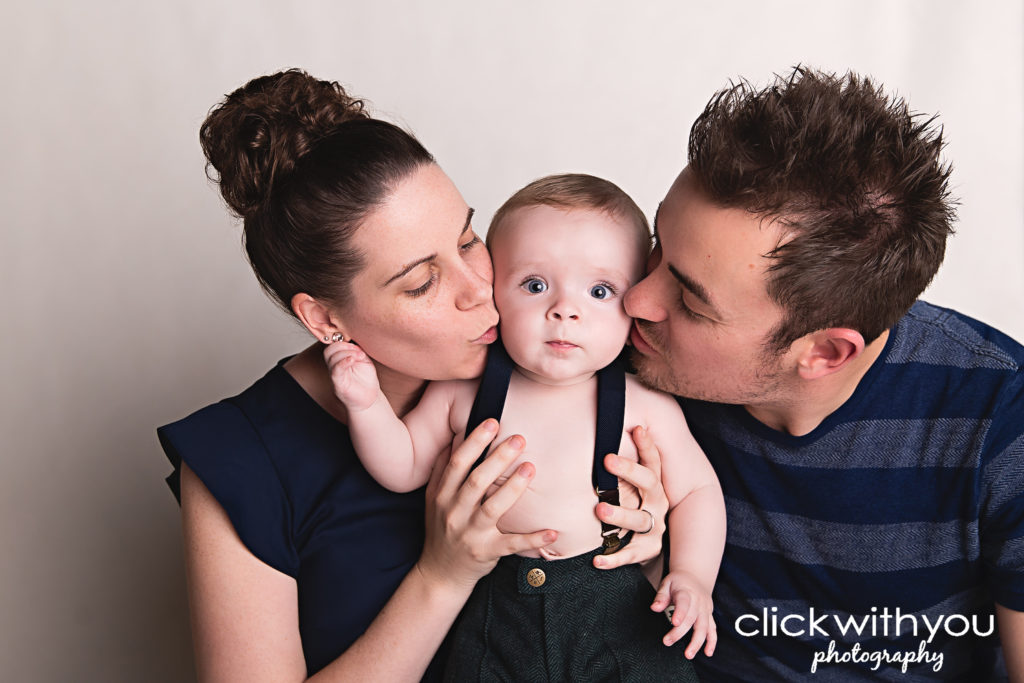 Family Session
Our professional Family Photography service will help you capture and preserve some wonderful moments with your family.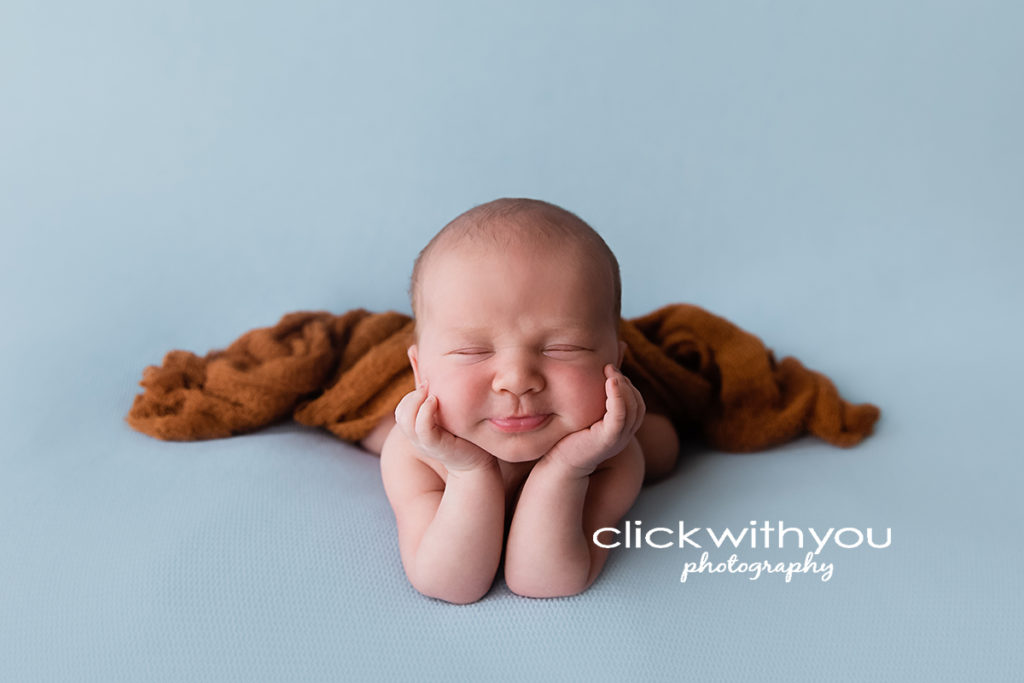 Newborn Session
Kristal captures your newborn baby's perfect features and special moments with a professional and personalised collection of photographs to treasure.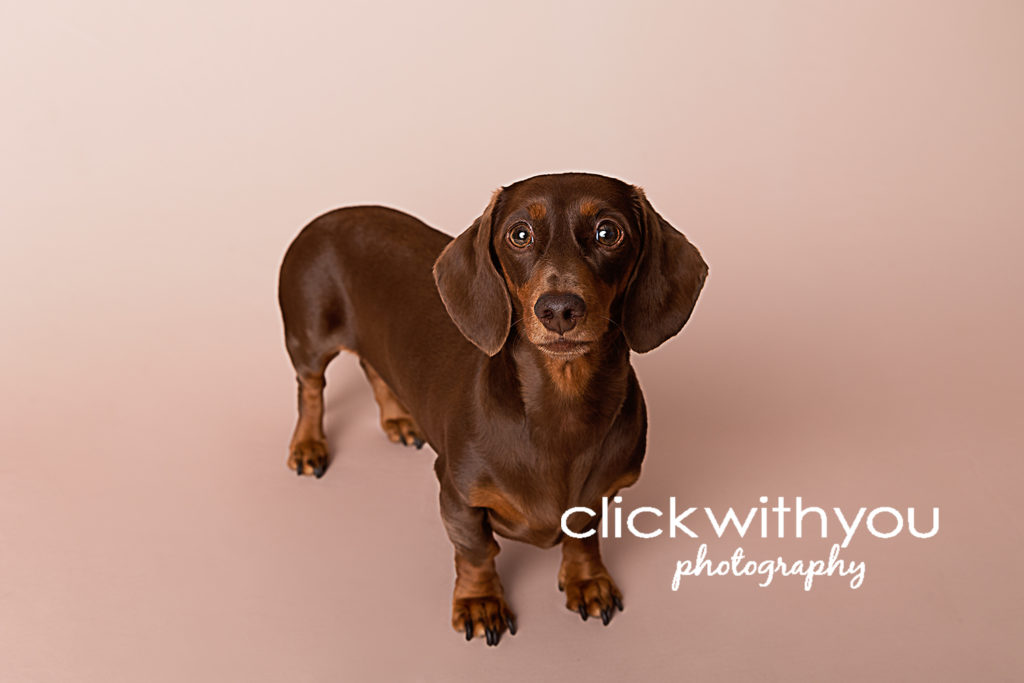 Pet Session
Welcoming a new pet to the family is just one special milestone that we would love to capture with you. We want to capture these special moments you share.
See what they're saying.
Our happy customers have a lot to say about our photography services!
Kristal provided incredible service for our puppy's photoshoot. She was super organised and enthusiastic, provided the edited in a timely fashion and had heaps of props on hand to get a range of engaging shots of our puppy. We would go back to Kristal without hesitation.
Henry Hodge
Kristal was fantastic to work with! Very patient and gentle with bub. I have no idea how she does it but managed to capture the most gorgeous photos and settle our bub like a pro. Lots of work goes on behind the scenes of these photos but Kristal made it look completely effortless. Would 100% recommend for anyone looking to get a new born shoot done.
Becky Carter
We had our newborn baby shoot and family shoot with Kristal, it has been such an amazing experience and we felt really relaxed. She is extremely talented, patient, kind and thoughtful. I would definitely recommend Kristal to all my friends and family.
Kaveh Shahi
Kristal was professional, friendly and took the time to understand what images were important to us. On the day, she was patient and understanding with Bub and made it an enjoyable experience. The images are of amazing quality and beyond what I could have imagined. I would highly recommend using Kristal at Click with you!!!!!!
Kaylee Vass
Had an absolute blast with Kristal as our photographer. The photoshoot couldn't have gone better with Kristal really knowing how to engage with children so that we got that perfect picture. Professional, efficient and an all round awesome experience. Thank you.
Eric D
Kristal is super talented at what she does and her images are a work of art. She is professional but personable, extremely confident and caring with babies and knows how to handle a toddler too! Plenty of package options to suit all our needs. The new studio is really beautiful and I can't wait to bring my kids back for more photos as they grow. Highly recommend!
Lauren Danise
What do you specialize in?

We specialize in email marketing, web design & development and hosting services. We provide these services individually, as well as a complete package to launch your next project on.
What kind of turn around do you offer?

A standard size project typically takes about a month to complete. We handle all of the work for you, and communicate everything along the way to ensure you're happy with your outcome!
How much does a typical project cost?

Prices can vary significantly depending on the size of your project. We handle projects for small agencies, and also large projects that can run upwards of $200k. Our minimum project cost is $5,000.