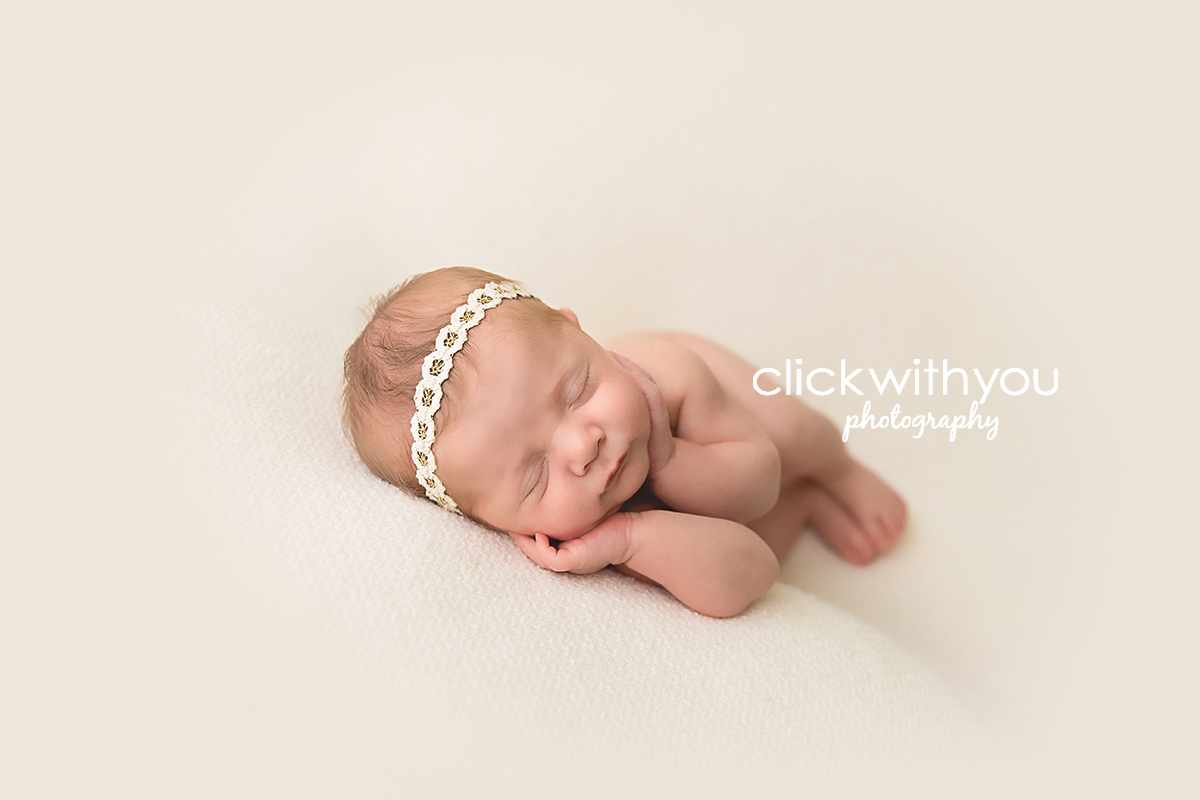 Find out about our Professional Photographer
Our principal photographer Kristal, is a multi award-winning portrait photographer so you can be confident that you are investing in a high-quality standard of professional photography.
Click With You
Kristal Wozniak provides the creative direction for Click With You Photography, a boutique inner-city Brisbane Newborn Baby and Family Portrait Studio.
Our Professional Photography Studio offers the following services:
Newborn Photography, both boutique posed portraiture as well as a private, relaxed un-posed in-home lifestyle photography service.
Indoor maternity photography, as well as Outdoor Maternity and Brisbane city Maternity Portrait Photography Sessions.
Older Baby Milestone Photography.
Children's Portrait Photography both indoor and outdoor.
Family Portrait Photography, Indoor, Outdoor and Brisbane City Portrait Sessions depending on your personal style and preference.
Pet Photography both indoor and outdoor, Brisbane wide.
Over 10 years experience
Our founding photographer Kristal Wozniak has over 10 years of experience professionally photographing newborn babies, children, pets and families. She has a natural talent, creativity and passion for her work and dedication to each guest.
Accredited Professional
When choosing a professional photographer to work with your family, you need to search for someone that is an accredited professional. You also need to choose someone with whom you feel comfortable and can trust with the safety of your children. Specialising in newborn baby photography and family photography, you are in safe hands with Kristal.
World class archival materials
Your beautiful photographs will be personally created for you from start to finish, and made from world-class archival materials. They are all finished professionally to art gallery standards to become the heart of your home and your most treasured possessions.
Internatioal award winner
As a national and international Award-winning portrait photographer, Kristal is also fully certified and accredited with the Australian Institute of Professional Photography (AIPP) and the Professional Photographer's Association of Queensland (PPAQ). You'll know that you are always getting the very best at Click with You.
Meet Principal photographer Kristal
Principal photographer Kristal is a multi award-winning portrait photographer so you can be confident that you are investing in a high-quality standard of professional photography. Kristal is an Accredited Professional Photographer with both the AIPP (Australian Institute of Professional Photography and the Professional Photographer's Association of Queensland) and the PPAQ (Professional Photographers Association of Queensland), and is also a past President of the PPAQ ~ she volunteered on the Executive Council for 3 consecutive years.
See what they're saying.
Our happy customers have a lot to say about our products and services!
Kristal provided incredible service for our puppy's photoshoot. She was super organised and enthusiastic, provided the edited in a timely fashion and had heaps of props on hand to get a range of engaging shots of our puppy. We would go back to Kristal without hesitation.
Henry Hodge
Kristal was fantastic to work with! Very patient and gentle with bub. I have no idea how she does it but managed to capture the most gorgeous photos and settle our bub like a pro. Lots of work goes on behind the scenes of these photos but Kristal made it look completely effortless. Would 100% recommend for anyone looking to get a new born shoot done.
Becky Carter
We had our newborn baby shoot and family shoot with Kristal, it has been such an amazing experience and we felt really relaxed. She is extremely talented, patient, kind and thoughtful. I would definitely recommend Kristal to all my friends and family.
Kaveh Shahi
Kristal was professional, friendly and took the time to understand what images were important to us. On the day, she was patient and understanding with Bub and made it an enjoyable experience. The images are of amazing quality and beyond what I could have imagined. I would highly recommend using Kristal at Click with you!!!!!!
Kaylee Vass
Had an absolute blast with Kristal as our photographer. The photoshoot couldn't have gone better with Kristal really knowing how to engage with children so that we got that perfect picture. Professional, efficient and an all round awesome experience. Thank you.
Eric D
Kristal is super talented at what she does and her images are a work of art. She is professional but personable, extremely confident and caring with babies and knows how to handle a toddler too! Plenty of package options to suit all our needs. The new studio is really beautiful and I can't wait to bring my kids back for more photos as they grow. Highly recommend!
Lauren Danise
Contact us to get started.
We'd love to hear from you and build out your next dream project. Drop us a line and we'll get back to you as soon as we can!